Did you know that Mad Science work with all kinds of businesses across the UK?
And that worldwide we have over 30 years of experience in engaging, entertaining and amazing groups of all ages and sizes?
Here at Mad Science we will create an interactive, fun and inspiring event for your audience which will leave lasting impressions of your brand. The science is awesome, and we can do so much more than you might expect!
Keep scrolling down to find out more...
Are you planning a promotional event or open day?
Perhaps you want to increase footfall, give passers by a reason to stop, or create a frenzy of excitement around your brand?
Our Mad Science Pop-Up Labs are equally enthralling for adults as well as children. Science Buskers can mingle to draw in the crowds, and our high-impact shows will give your event the Wow factor!
No event is too big or too small and we have an unlimited bank of themed activities and ideas at the ready.
CASE STUDY
---
Bolton Food & Drink Festival

The brief: to provide interactive and memorable entertainment over 4 days for families with children of all ages.  

The package: 6 hands-on Mad Science Zones, an hourly Mad Science Show, 12 Mad Scientists, Science Busking, and unlimited photo opportunities!

The result: Success! Over 260,000 visitors to Bolton and fantastic feedback from visitors to the zone.
Bespoke Communications
Mad Science are experts at working with your business to create a Workshop or Show that delivers your company message in exactly the right way to exactly the right audience.
We have worked with several industry leaders to create custom built packages. We have over 200 different STEM related programs to start with and we're never short of more ideas!
CASE STUDY
---
Anglian Water Keep It Clear Programme



The brief: to convey an important message to kids about looking after their drainage system in a really engaging and fun way.

The package: a bespoke show, which was created to an exact brief and delivered in school assemblies with co-branding and great media opportunities.

"Mad Science is a wonderful way for us to communicate our important messages about flooding and pollution prevention as part of our Keep It Clear programme. The school assemblies and roadshows have been extremely well received as they are full of fun, interactive experiments which, while entertaining, also have a serious message regarding how to avoid blocked pipes in the home."
Collette Parker, Customer Engagement Manager, Anglian Water

CASE STUDY
---
National Grid stage show at The Big Bang Fair



The brief: to create and perform a high impact stage show to excite kids about energy and to drive interest in National Grid careers.



The package: a fully scripted and choreographed fast paced show called "Mad About Energy" for 70,000 visitors.

"Having worked with Mad Science West Midlands for over 7 years, National Grid is happy recommend them to any organisation that values a professional partner and is looking to engage with young people."


Jonathan Richardson, Education and Skills Specialist, National Grid
Corporate Social Responsibility
Businesses of all sizes run projects aimed at supporting and developing their local community and inspiring their future workforce. It's a great boost for your employees and their families as well as an opportunity to raise the profile of your business.
We can deliver themed workshops, events, or shows to communities and schools in your target area, or we can simply offer you the opportunity to sponsor one of the many programmes that we already have running.
CASE STUDY
---
GB Oils Workshop

The brief: to educate children about oil in a fun and visually appealing way and to build stronger community links for the company.

The package: an educational and hands on workshop linked to the curriculum with colourful custom built equipment providing great photo opportunities.

The result: fantastic! 96% of pupils surveyed said they enjoyed the workshop and 84% said that they learned a lot about oil that they didn't know before. 
Private Events
Perhaps you are wondering about something different this year at your annual conference or family fun day?
Whether you've got a theme in mind, or you would like Mad Science to take care of the details, we will work with you to make sure that your staff engagement objectives are not only met, but surpassed.
CASE STUDY
---
Astrazeneca Staff Development Day



The brief: to provide breakout sessions during a staff development event, re-kindling a delight in science using spectacular demonstrations and fun hands-on activities.



The package: 8 Mad Science Funstations each hosting groups of staff working together under the direction of an entertaining Mad Scientist.

"Mad Science delivered a unique, fun event that delighted our employees. We got lots of positive feedback. The team were professional and well organized and a pleasure to work with. The fun science activities and great presenters helped generate a playful, creative and fun atmosphere which was exactly what we hoped for."


Helen W, Astrazeneca
We're proud of our extensive list of past partners!
Keep scrolling down to find out more...

Delivered in-store hands-on workshops for children and their parents.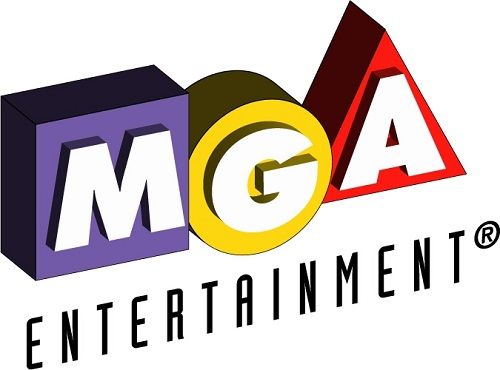 Delivered workshops at the exclusive premier of Project MC2, an exciting new Netflix Tv Show and fashion doll line featuring four girls who love science.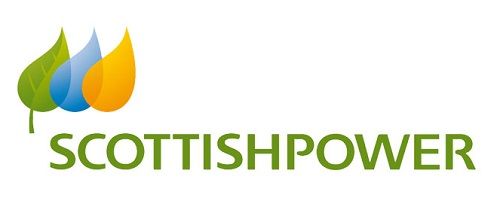 Delivering workshops across the UK based on energy with an emphasis on renewable power.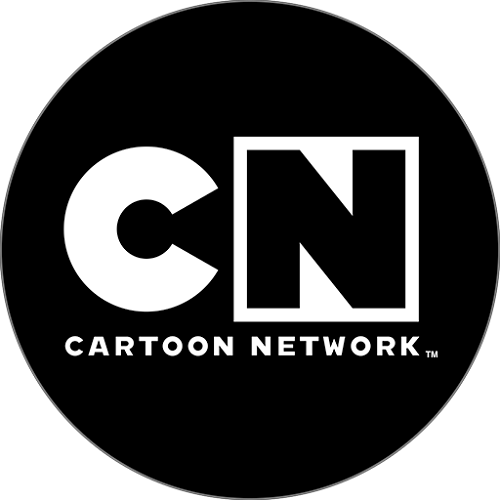 Delivered workshops over a 3 day pop-up event for the Power Puff Girls Emporium in London.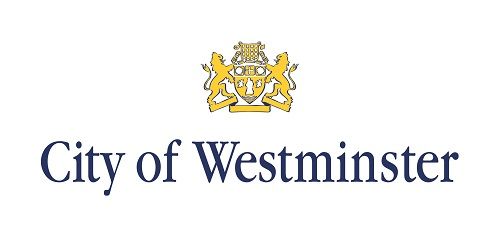 Provided workshops for children in various libraries to support the annual Summer Reading Challenge.